Taking good care of aging skin
A good care of the aging skin is important. As you get older you start to see those fine lines in your face, you have a chance of dark spots but definitely wrinkles as well. Nothing you can do about this, but you can keep taking good care of it. For example with skin care products from Obagi. You can read my experience here.
Care products for every skin type
Whatever your age, whether you have aging skin, acne-prone skin, young skin or dry skin, every skin type should be taken care of. At Obagi Netherlands you can buy skincare products for any age or skin type.
What is Obagi
"Obagi Medical Products® are specially designed to transform the skin from the inside out for younger, healthier looking skin and more confidence." I can also use that. Finally, I am approaching my fifties and notice that my skin is getting older, wrinkles are appearing that were never there before, but especially the area around my eyes is my weak spot and that is why I am so happy that I could try a product from Obagi.
Why Obagi Daily Hydro Drops
Now what was the reason I chose Obagi Daily Hydro Drops with my aging skin? Due to the daily use of dexamtasone eye drops, the skin around my eyes is very thin. This is expressed by extra wrinkles, but also by skin spots that come and go. On the advice of the ophthalmologist, I take care of these dry skin spots with petroleum jelly, but a serum should be good for this as well. After all, a serum is good 'grease'. These Obagi Daily Hydro Drops are also dermatologically and ophthalmologically tested, and therefore safe for use around the eyes.
How do these hydro drops work
Obagi Daily Hydro Drops face serum you can apply both 'morning and 'evening on a well-cleaned skin. By unscrewing the cap you turn on the self-filling dropper. By pressing this a drop comes out of the pipette. This you apply with your fingertips evenly on the face, neck and décolleté.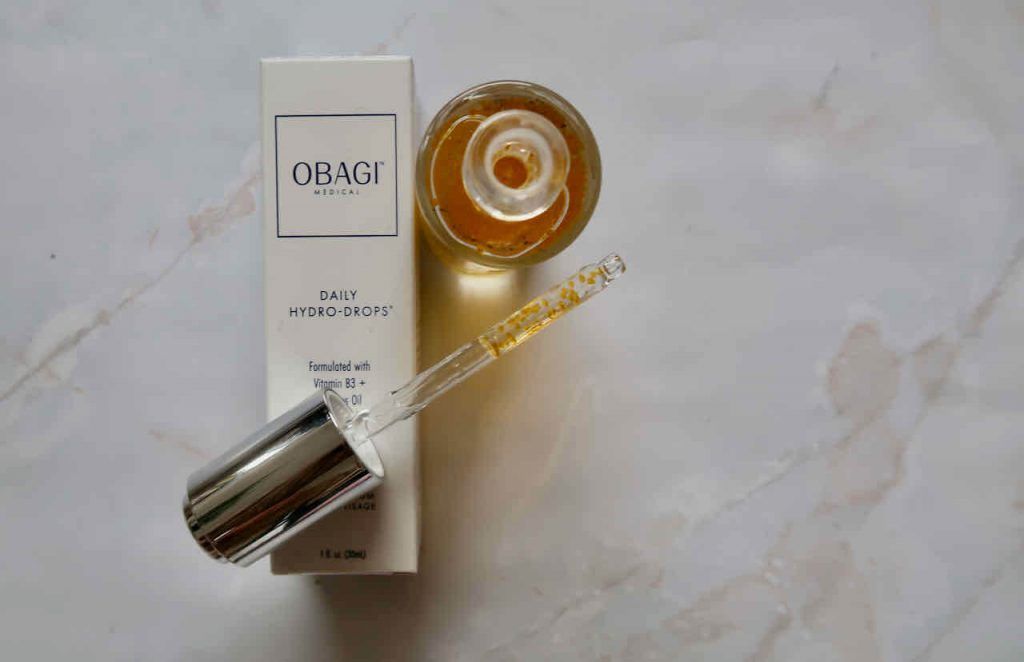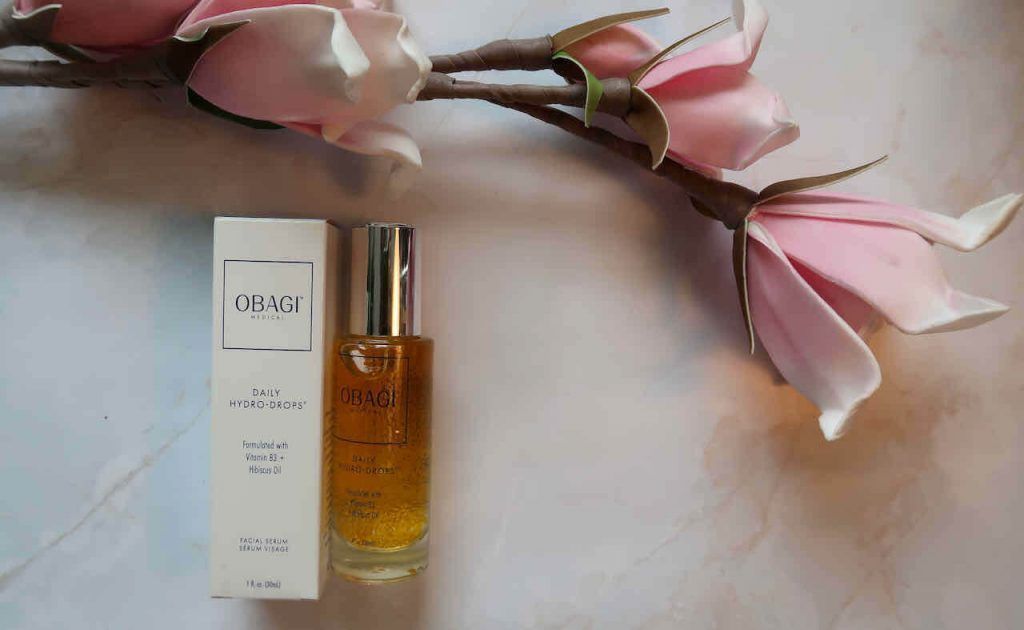 My experience with the Hydro Drops
I use this serum with great pleasure. And notice how good it is for my skin. Because of the long use of Dexamethasone eye drops the skin around my eyes is very sensitive, If I use an ordinary cream I have to rub it in well and that is painful. It is very different with these Hydro Drops. The face serum is greasy but absorbs into the skin very quickly and without me having to rub it much. The serum has a subtle fresh The skin spots that used to occur because the skin around my eyes was too dry are actually no longer there. Even on the rest of my face, the Hydro Drops provide a pleasant and fresh feeling. My skin doesn't feel dry at all, despite the heater on at home and the cold outside.
For all skin types
I am very satisfied with the Hydro Drops. This serum is definitely not just for aging skin. But also definitely suitable for those with sensitive or irritated skin. Take care of your skin, because we all age.