Doodle Clay Clay for adults
Do you still clay? Claying is something you know from grade school, but won't really do much after that. Strange because small is fun and relaxing. And now there's Doodle Clay.
Clay for adults.
Doodle Clay for adults
At Havo they also thought adults should do a lot more claying . Havo is the company behind Deco&Lifestyle Doodle Clay, clay for adults. I got to try this Doodle Clay and really enjoyed it. And not just me, my kids like it too.
Drawing and crafting
Since I started my Bullet Journal, I do more drawing and crafting than I ever did before. I always liked it, but wasn't any good at it. This hindered me in doing.
Until the children arrive. I don't know if you feel the same way, but my kids like everything I make or do. Even though sometimes I think my own way.
They are enthusiastic and happy with the result. This really encourages me to continue drawing and crafting. Often together with them.
Clay for adults
Because we like to tinker together, I thought it would be very nice to have a set of Deco&Lifestyle Doodle Clay from Havo. Havo – the family business behind Doodle Clay want to get adults back into claying again. Especially with the digital world we live in these days, it is a relief to be busy with your hands.
With Doodle Clay this manages to relax and make the cutest decorations for the home.
Being active with the children at the table
Saturday is the ideal craft day here. After the homework is done, the crafting stuff hits the table. This time I picked up the Deco&lifestyle Doodle Clay set and was surprised by the contents of the tube. The tube alone is a picture.
Beautiful to get, but also to give away. The contents of the tube, consists of 2 slices of clay ( Off white and Graphite clay), a cutout heart, knives, tools and letter stamps. You will also find in the tube an instruction sheet with examples.
Get started
I was very happy with these examples. I am not very creative, but got the nicest inspiration now. Especially the cut-out heart and the letters were super fun to use.
Well this set and clay is for adults, but you understand that the boys, the tools, the heart and the letter stamps also used with their clay.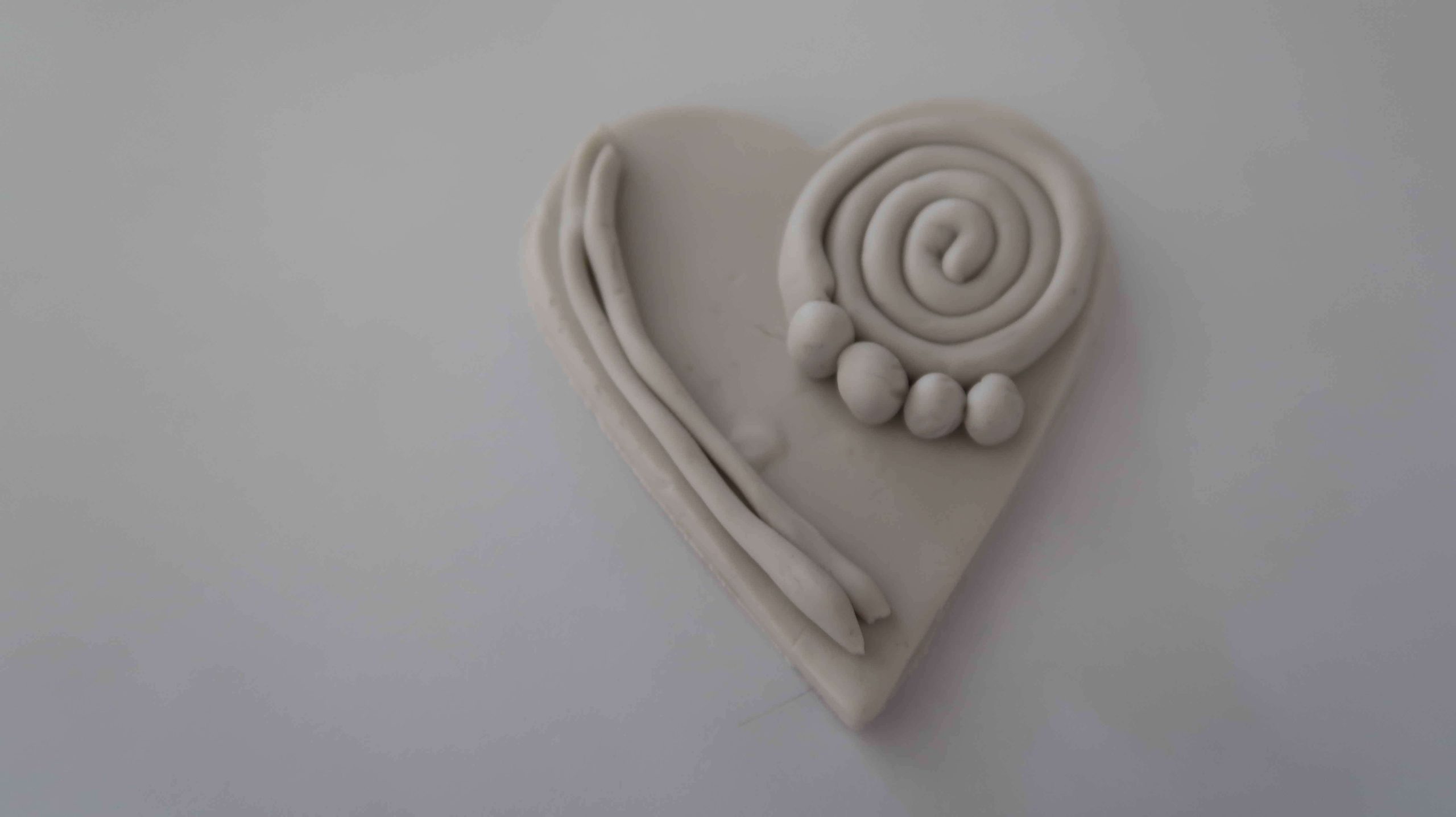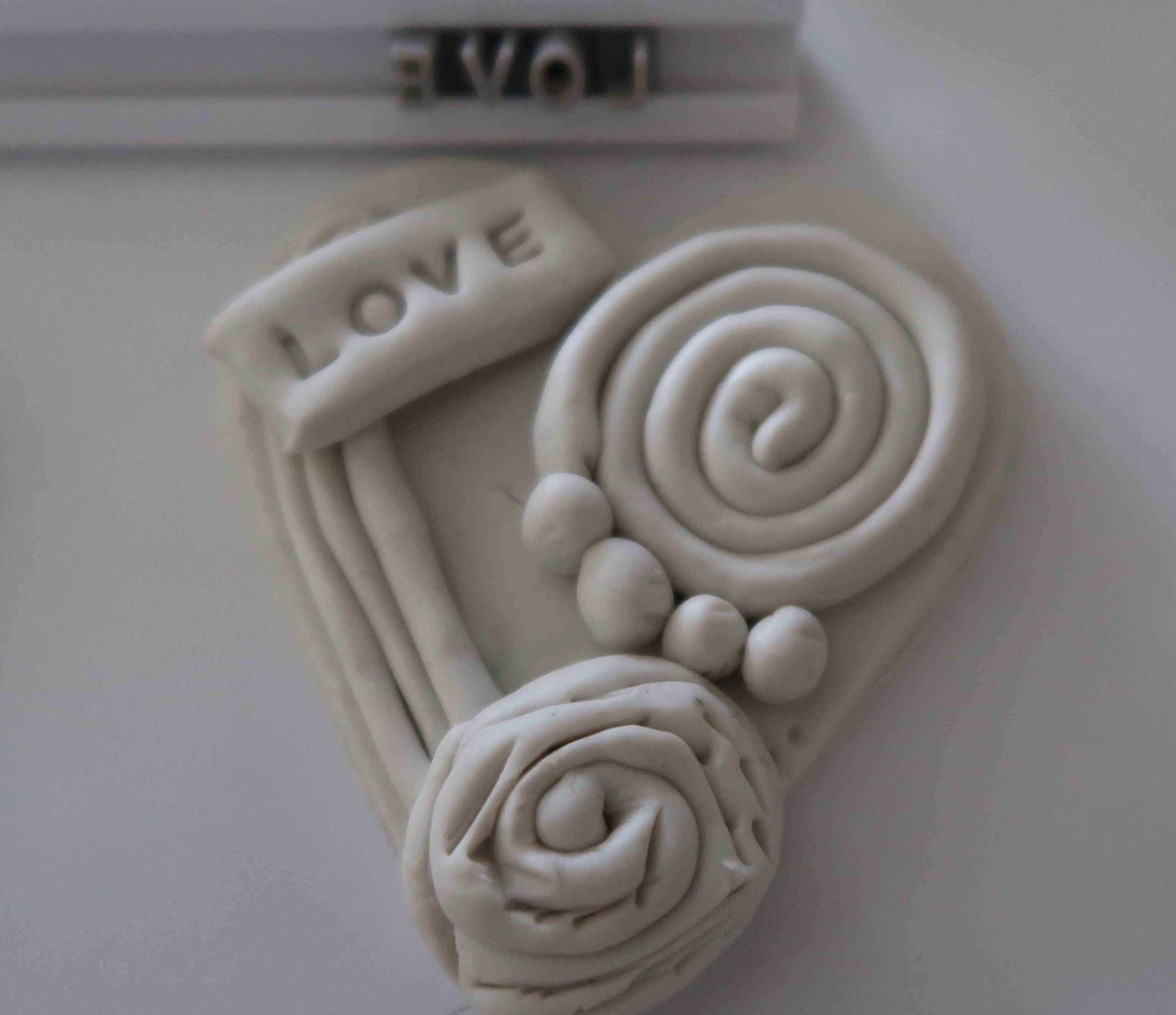 Win Action
In Cooperation with Havo I May Give Away Three Tubes of Doodle Clay. Nice for yourself. IDEAL for a fun diy event with friends, to clear your head or just to be creative.
But also very nice to give as a gift.
What You Have To Do To Enter The Competition.:
Comment Why You Want To Win This Doodle Clay Set
Provide a Valid Mail Address
The Win Action Runs Until October 12, 2018
The winners will be notified by email
Congratulations Elsa, Sandra and Mandy. You have won a Doodle Clay Set, you have received an email from me in the meeanime.