A shoulder bag from De Kunstboer
How many bags do you have? I have a handbag for daily use, maagra I go out, for an event, a vacation or a day out, I want to take more with me and this does not all fit in my bag. For these moments I have a shoulder bag.
New gear calls for a new shoulder bag
Recently I bought a new camera. Super nice thing, small, light and manageable, but again something extra's in my bag. My handbag is fine for everyday use.
However, if I go away for the day and need to bring my laptop, a book or a bottle of water. None of this fits in my bag. I was looking for a shoulder bag, which was large and in which I could also easily carry my laptop. I really wanted something different. And I did.
I found my bag at De Kunstboer. Besides bags, you can really find the cheeriest, most colorful collection you can think of here.
My style
Sometimes you come to a site and immediately think; 'this is just totally my style.' This I had with De Kunstboer. I got to know this store through an item of theirs in the goodie bag we received at the Bloggers by Nature Event. This goodie bag included a pouch from De Kunstboer.
It immediately stood out in the bag, because of the cheerful colors. Not only did this pencil case come in very handy for me. Because I can put my whole collection of pens and markers here.
It is a fantastic eyecather. So it's prominently featured here.
A new bag
When I took a look at De Kunstboer's site, my heart started beating really fast. What cool, cheerful items all. Since I increasingly take my laptop with me when I go on the road, I've been looking for a new bag for a long time. Especially now my Bullet Journal and camera also have to go with me. .
Shoulder bag to take everything with you
At De kunstboer I found a shoulder bag that I thought was so cool and totally my style. Since we have a cat I am totally 'in to the cats' and this shoulder bag called Catparty, so really suits me perfectly. I got the bag quickly and am so happy with it.
An eye-catcher
The bag has two compartments, one for my laptop, where there is extra protection at the bottom, you can also take it out if necessary, don't take your laptop with you. And a compartment where I can easily carry all my stuff. There is also an extra pocket in it, with zipper. At the bottom is a reinforcement, which keeps the bag standing straight up. The strap is adjustable and wide, so the bag wears well and does not cut my shoulder.
Everywhere I go, with my bag, I get nice reactions.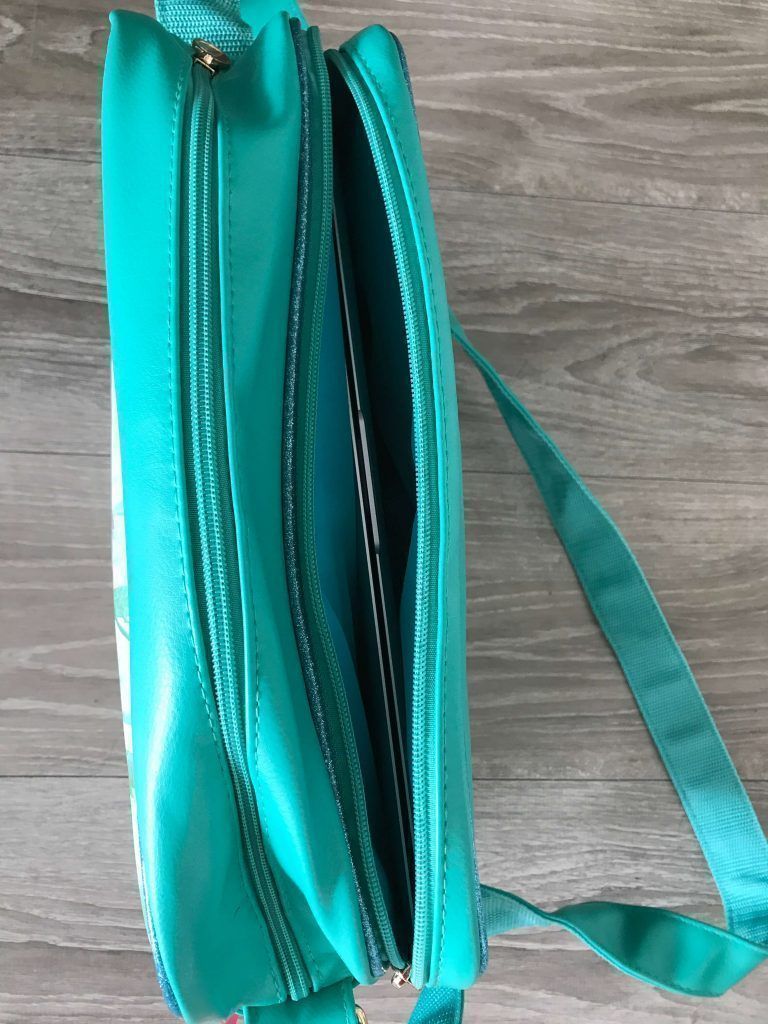 My laptop fits in perfectly and the extra protection on the bottom means I don't have to worry about damaging anything. This bag costs €39.95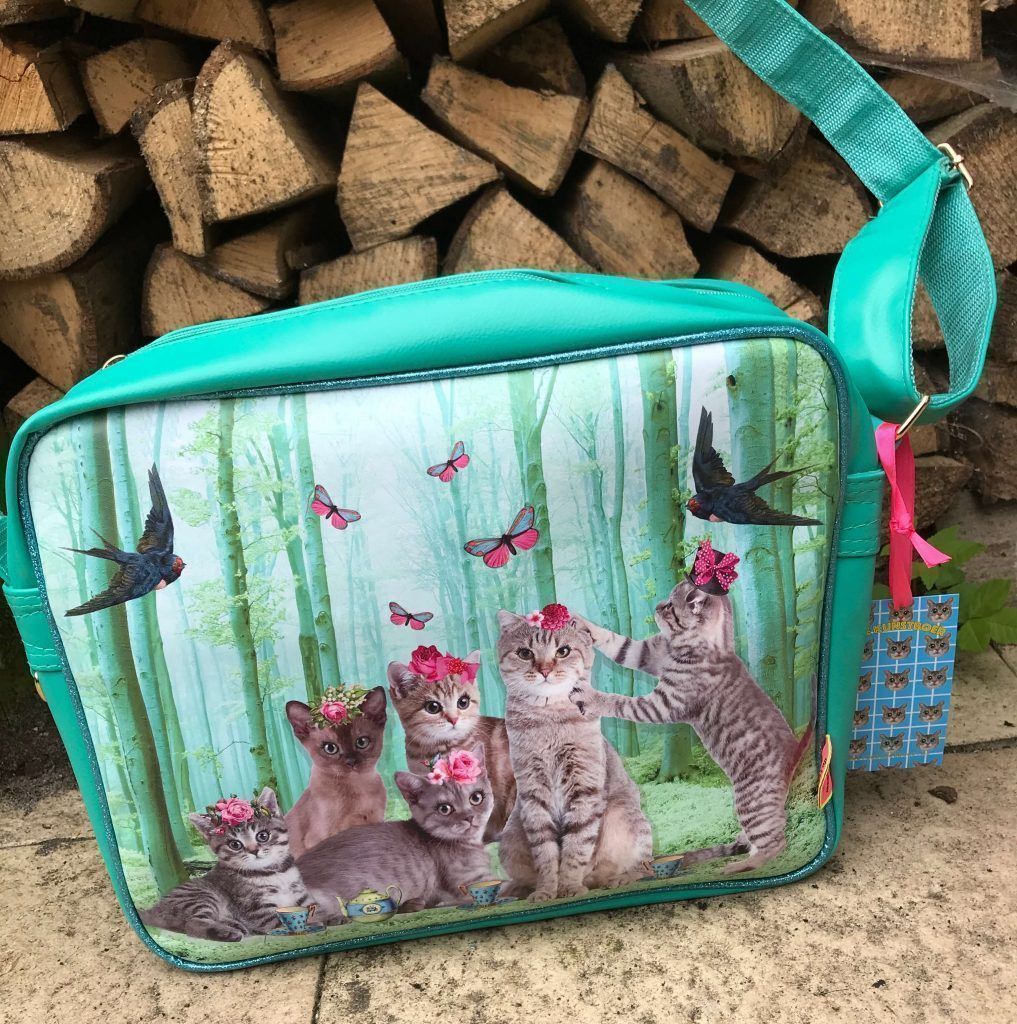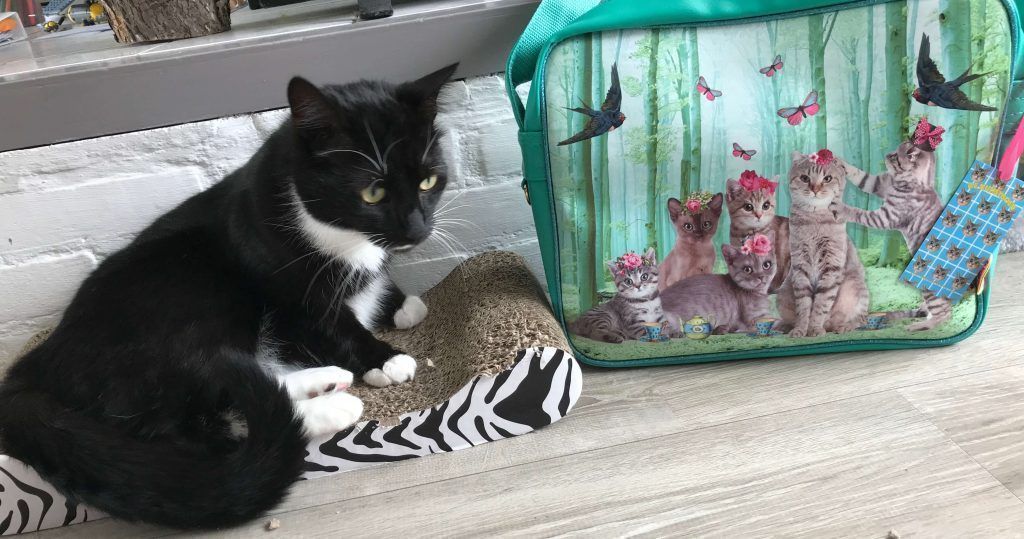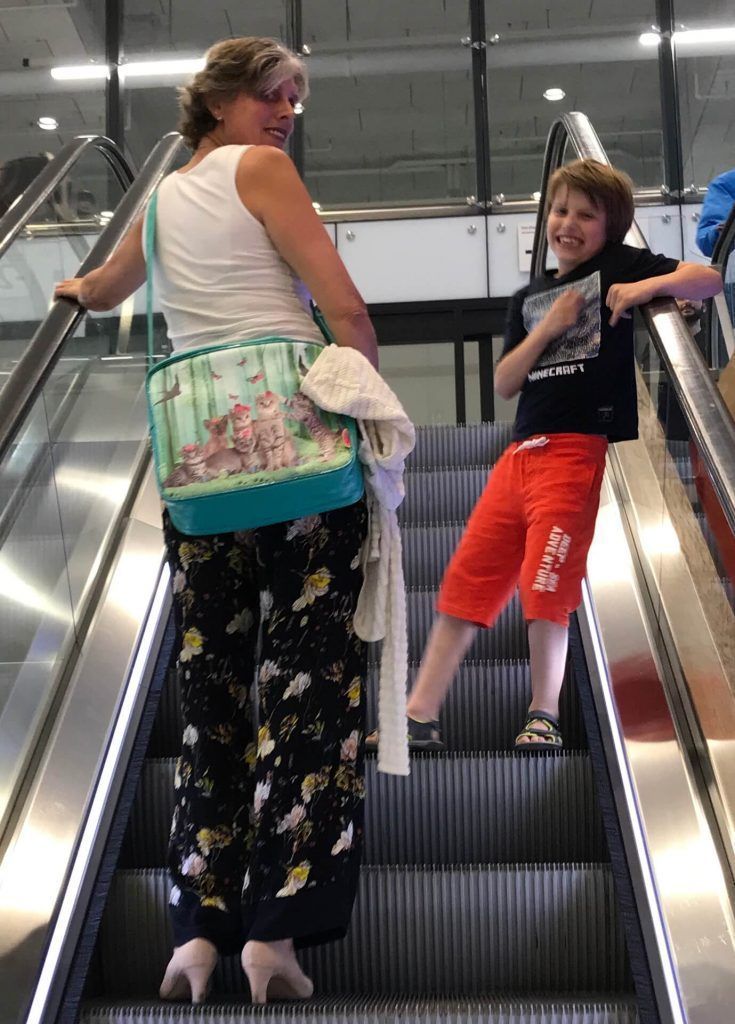 As you can understand I am very happy with my new bag. And I think the cat likes it too.
Cheerful collection
The collection of De Kunstboer is very cheerful. It goes from colorful girls' clothes and cool boys' shirts to lots of cheerful, colored schoolbags, bags with wild animals, sweet cute animals to maps or subway lines. But you can also find matching wallets, pencil cases and toiletry bags.
Or how about pillows and postcards. All with cheerful images.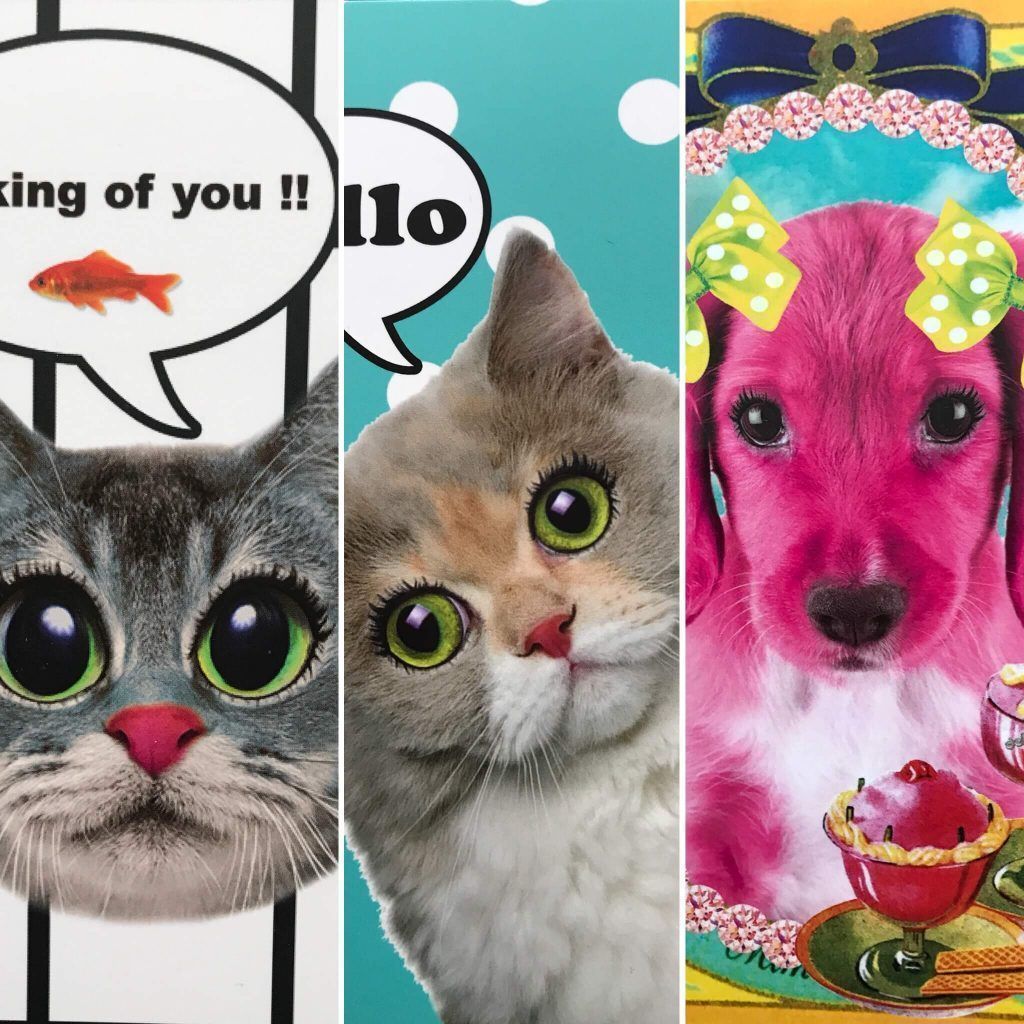 Super cute cards to send
In addition to online, you can also visit the store for the collection. This one is on Prinsengracht 270, in the middle of the 9-streets area in the Jordaan in Amsterdam. Clearly I love the collection. If you also like color and cheerful items, you should really take a look here